Articolo dedicato sulla rivista "I QUADERNI DELL'ARTE" (Lalli Editore) – Artista Riccardo Penati (RikPen)
Dedicated article in the magazine "I QUADERNI DELL'ARTE" (Lalli Editore) – Artist Riccardo Penati (RikPen)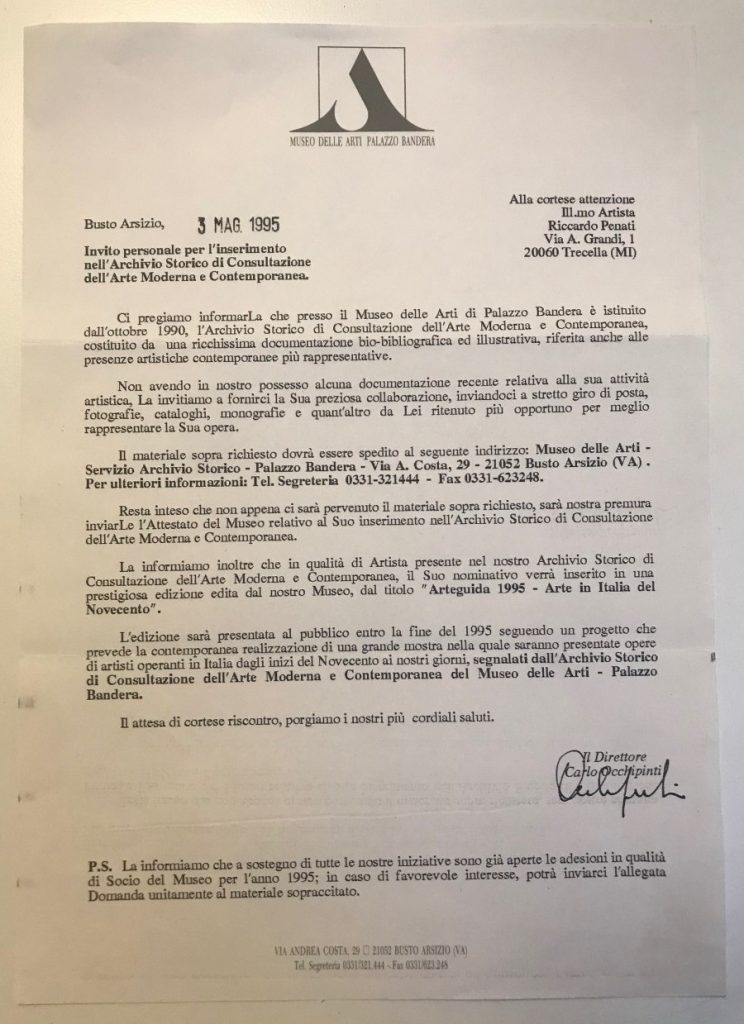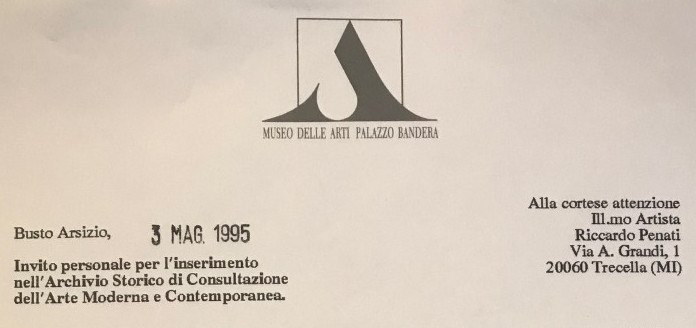 Inserimento nell'archivio storico di consultazione dell'Arte Moderna e Contemporanea.
RikPen is included in the historical consultation archive of Modern and Contemporary Art.
Museo della Arti Palazzo Bandera – Busto Arsizio (VA)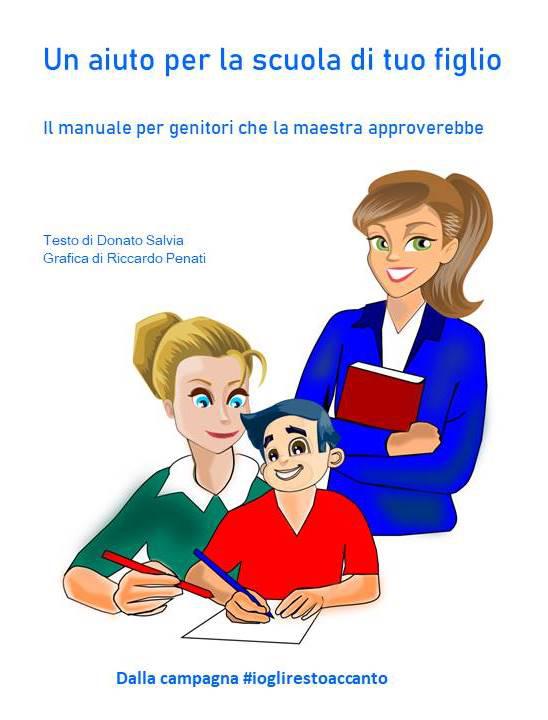 RikPen (Riccardo Penati) ha curato la realizzazione grafica del libro "Un aiuto per la scuola di tuo figlio".
RikPen oversaw the graphic design of the book "A help for your child's school".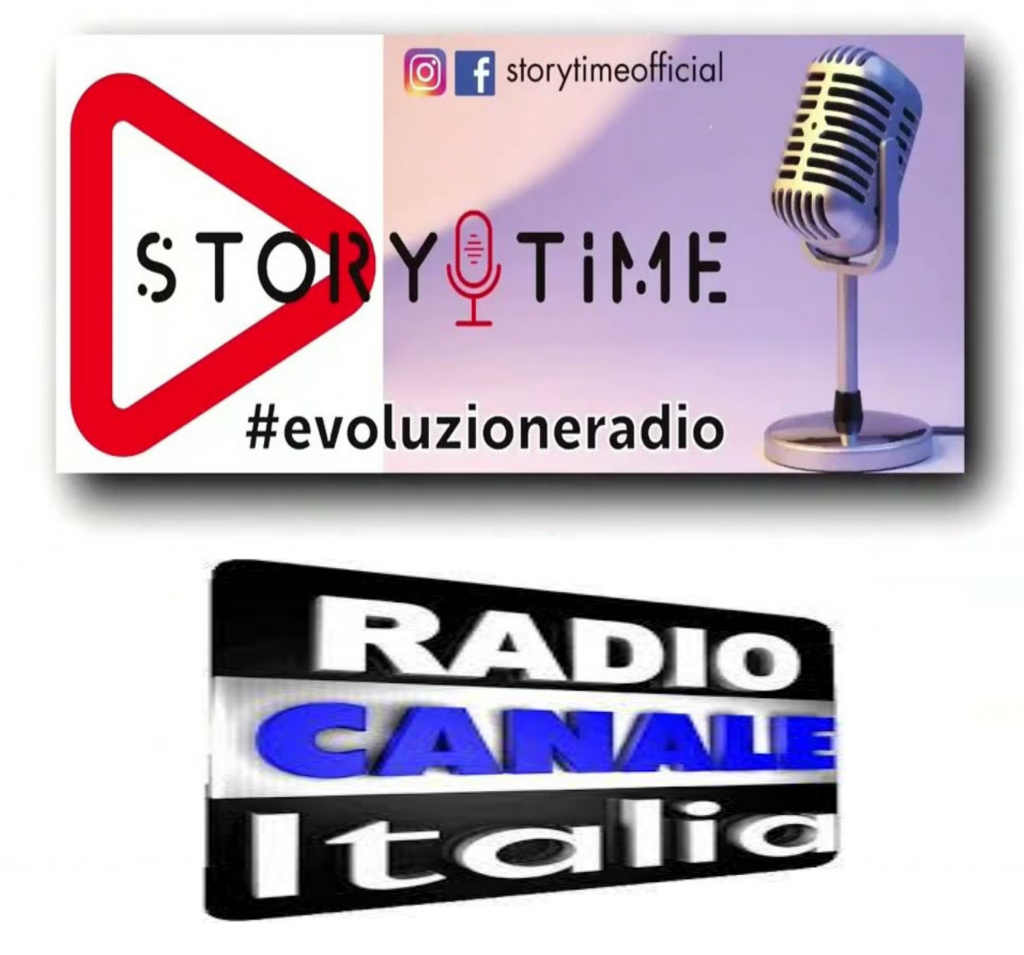 14 maggio 2022
Intervista radiofonica su Radio Canale Italia, nella rubrica "Story Time".
Radio interview on Radio Canale Italia, in the "Story Time" column.